Hello my friend!

Thank you for visiting my page. I am offering services like creating persuasive ebook cover designs, logos and manuscript designs for a low prize.
​
I am also selling lucrative ebooks that could help monetized your businesses online.
​
Subscribe now my friend so we could send you some free ebooks you might love and that could also teach you how to make money online, how to create persuasive ebooks and more....
​
Hurry my friend! Subscribe now!
​
​
Thanks! Stay safe always & God bless!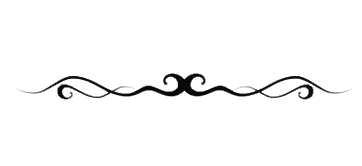 ---
​
​
​
​
​